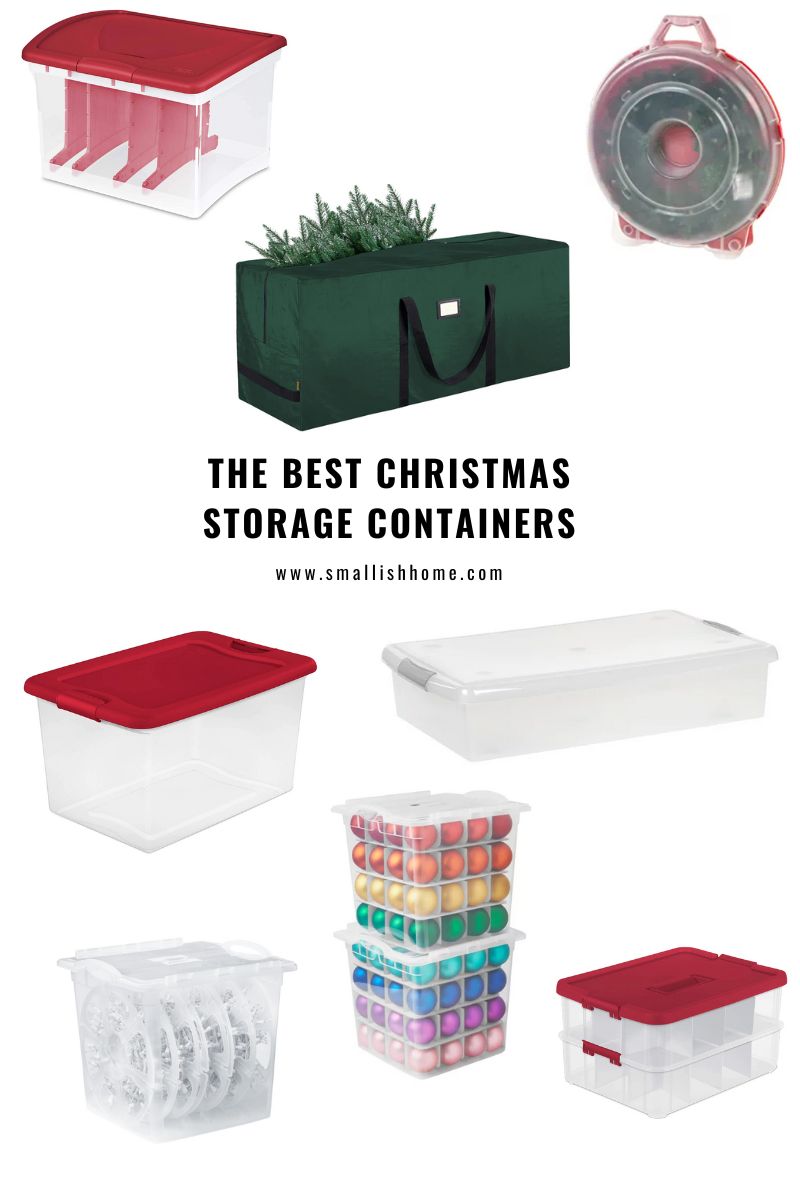 If you added a few (or a lot!) of new holiday decorations to your collection this year, then it...
Top loaders are tricky when it comes to storage, but adding a floating shelf just above can help you...
Happy Saturday and Merry Christmas! Today I'm getting around to sharing part 2 of my holiday decorations – the...
The Christmas season is a wonderful time, filled with gatherings of friends and families, good food, and generosity. But...
One of the best parts of Christmas is seeing how kids respond with joy to their surroundings. The lights,...
Nothing makes your home feel more festive and magical than a kitchen hot chocolate bar. Kids and adults alike...