I'm back with another mood board! Next up, the basement bathroom. Now this space is…unique. It's part bathroom, part...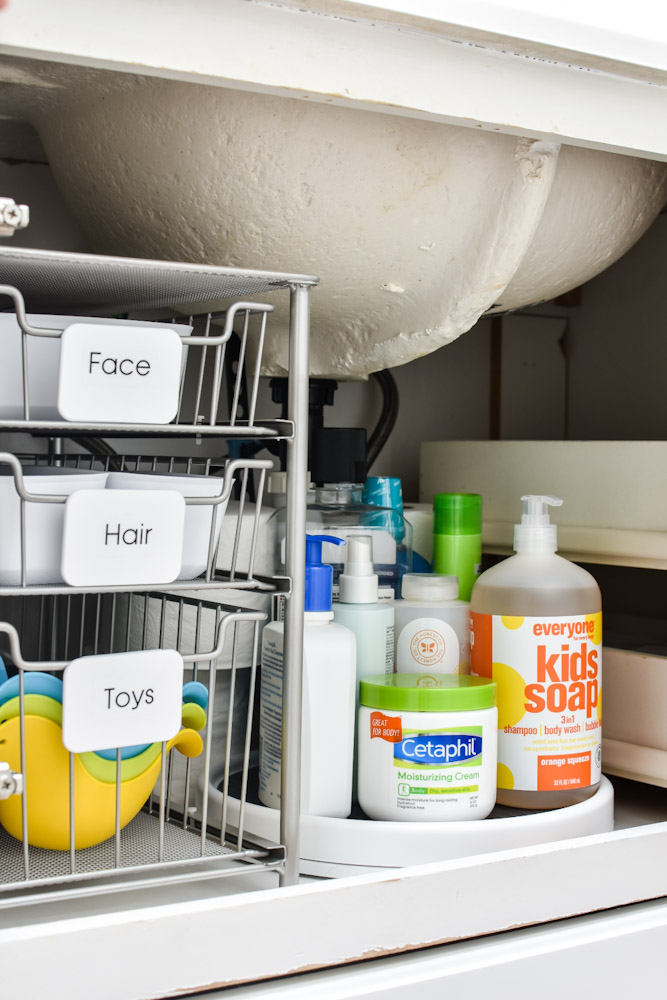 Small houses and small bathrooms go hand in hand. If you are blessed with one, you are challenged by...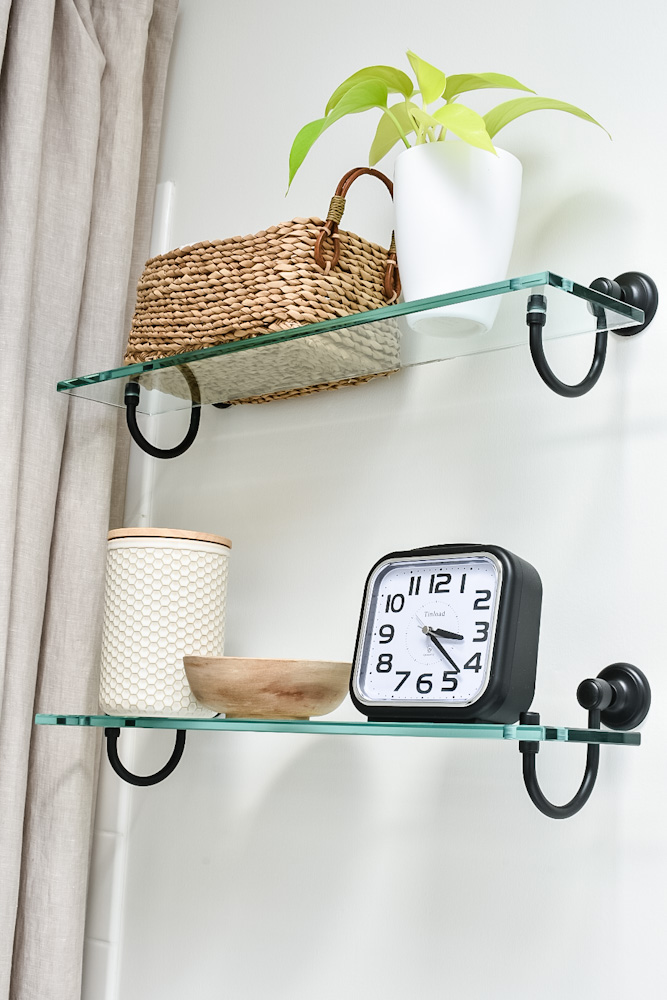 Are you looking for an easy way to modernize your bathroom hardware? Look no further than spray paint. For...
Earlier this summer I did a "phase 1" makeover to our bathroom. While we still need to replace the...