What's better than a room makeover? A whole (miniature) home makeover! Now, truthfully, this was supposed to be a...
Even though December is one of the busiest months in our household, I still like to squeeze in a...
This hardly qualifies as DIY since it may in fact be the most rickety thing I've ever built. BUT...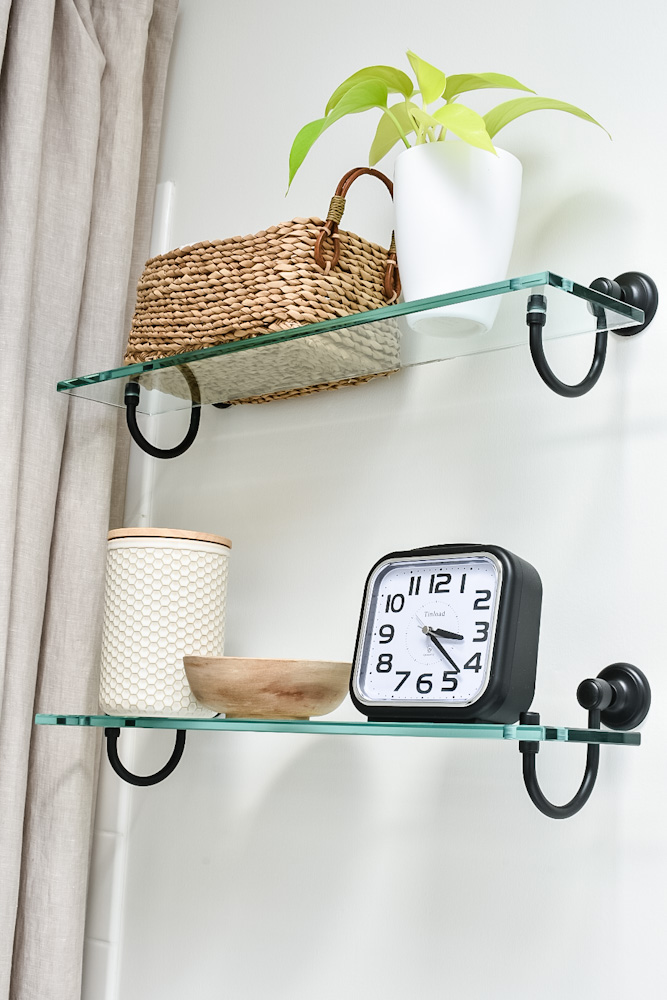 Are you looking for an easy way to modernize your bathroom hardware? Look no further than spray paint. For...
Earlier this summer I did a "phase 1" makeover to our bathroom. While we still need to replace the...