What happens when your child has more toys than clothes? Sometimes it makes sense to reconfigure a closet by...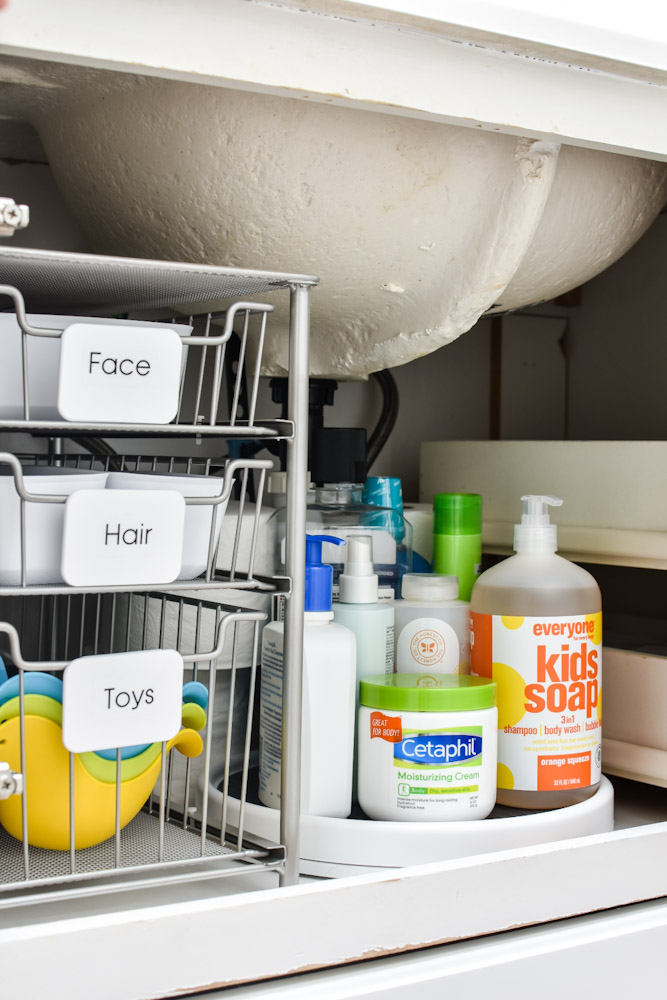 Small houses and small bathrooms go hand in hand. If you are blessed with one, you are challenged by...
If there is one area of the kitchen that is the most difficult to keep organized, it's all the...
Today I'm SO excited to walk you through my daughter's closet reorganization! At 2.5 years old we are at...
Do you need a simple way to store art supplies while also encouraging creativity and independence? Today I am...