I'm back with another mood board! Next up, the basement bathroom. Now this space is…unique. It's part bathroom, part...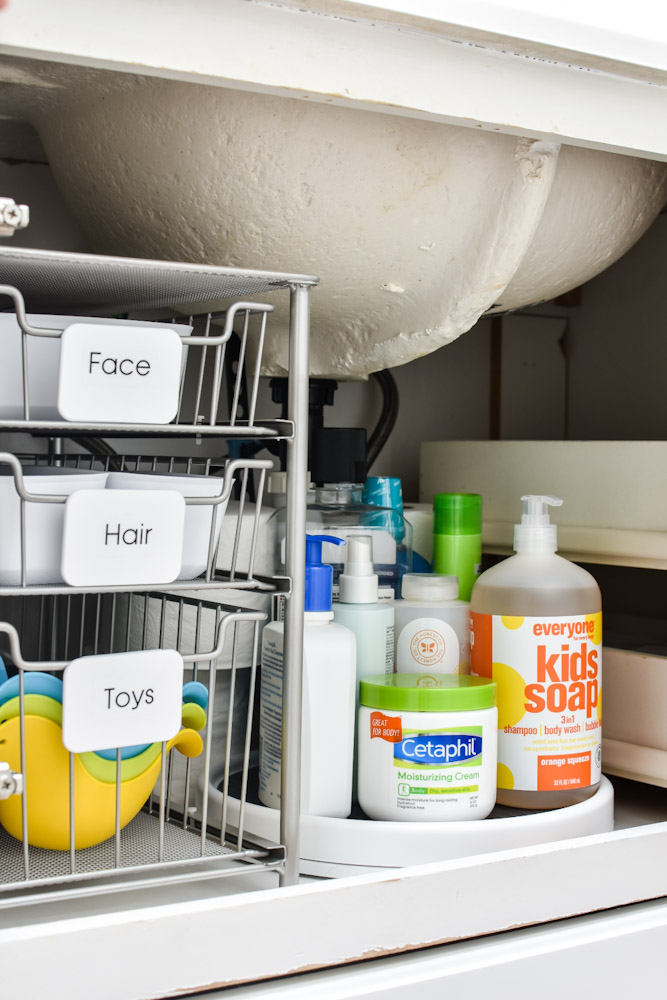 Small houses and small bathrooms go hand in hand. If you are blessed with one, you are challenged by...
Do you have a corner cabinet lazy susan in your house? These spinning contraptions make great use of dead...
With all four of us living and working at home these days, we drink a lot of coffee –...